<b>

Hello

</b>




I'm Ega

, Front
-end
Web Developer


I'm a perfectionist. Sometimes down to the last pixel!
Starting from my love of technology and design I mostly learn everything from the internet. And over 10 years experience I
learned how to listen to people, work hard and never stop until the job is done.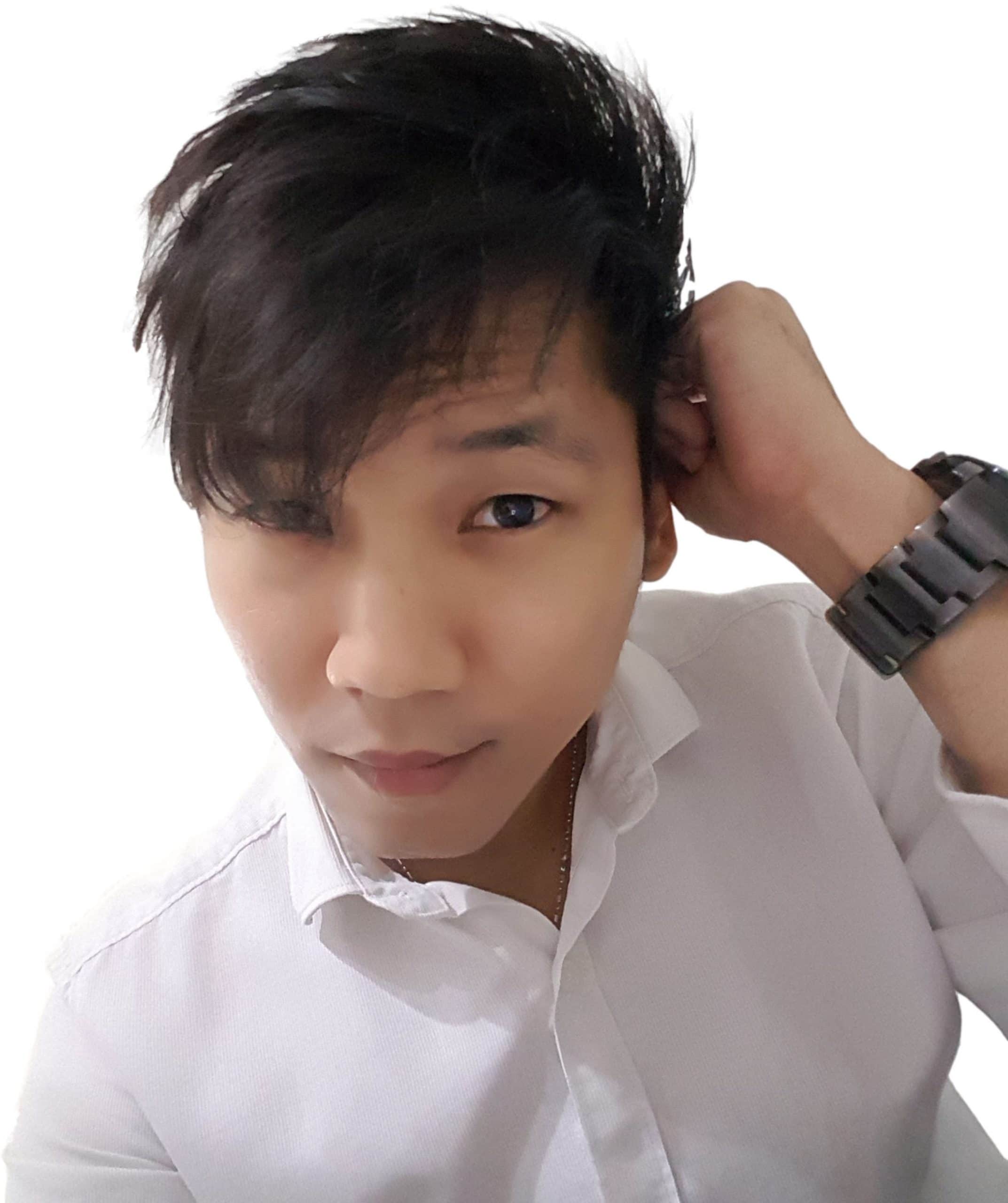 <contact me>

Let's work together

I believe communication is the key to all problems. That's why I always start by getting to know you and your business before we can find the best solution for your business. I look forward to working with you and I would love to start discussions about your new business project