Dream it.
Design it.
Build it.
Love it!
I deliver your vision into life (live).
I build your vision into high performing, pixel perfect website.
I understand what it takes to reach your business goal from design to the technical bits with best practices.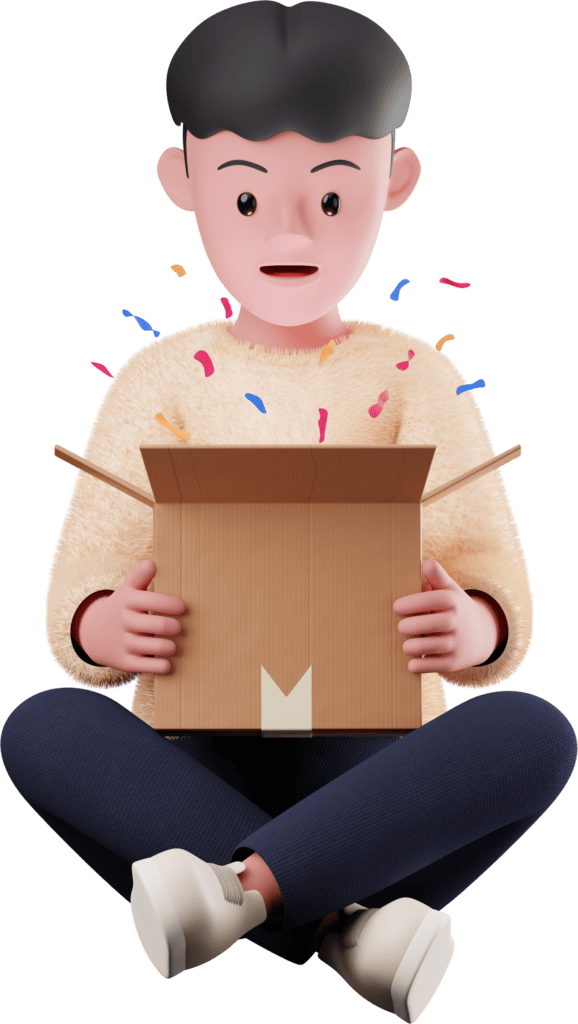 Beautiful
Beautiful Design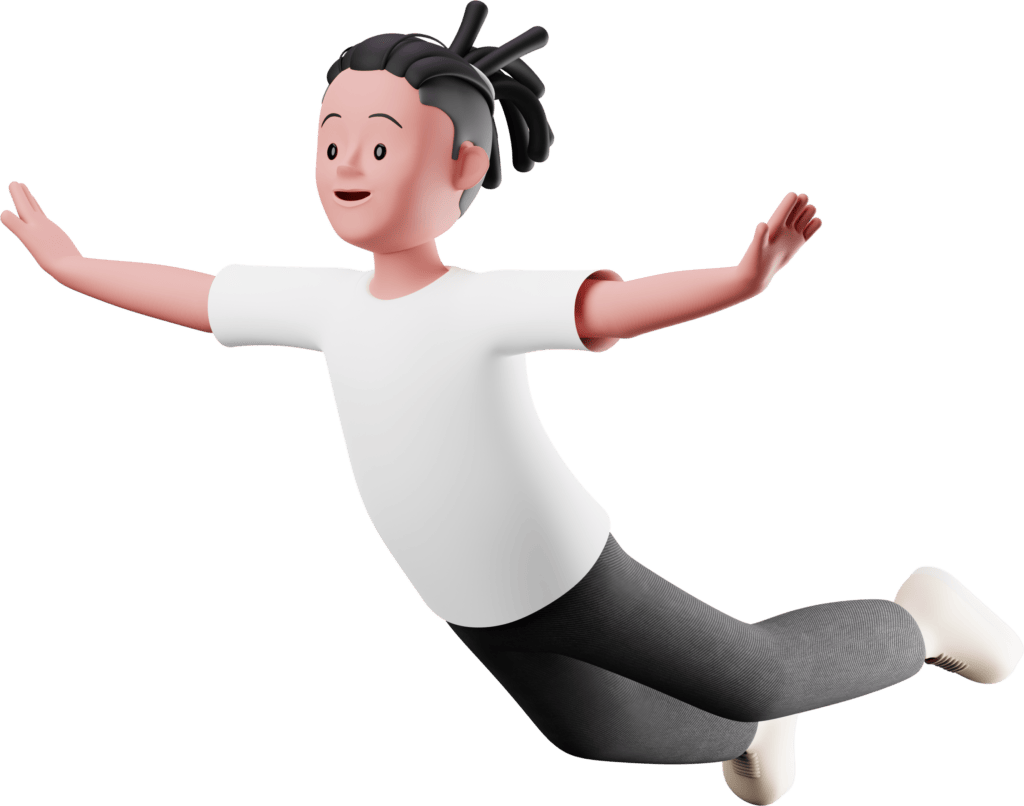 Performance
High performance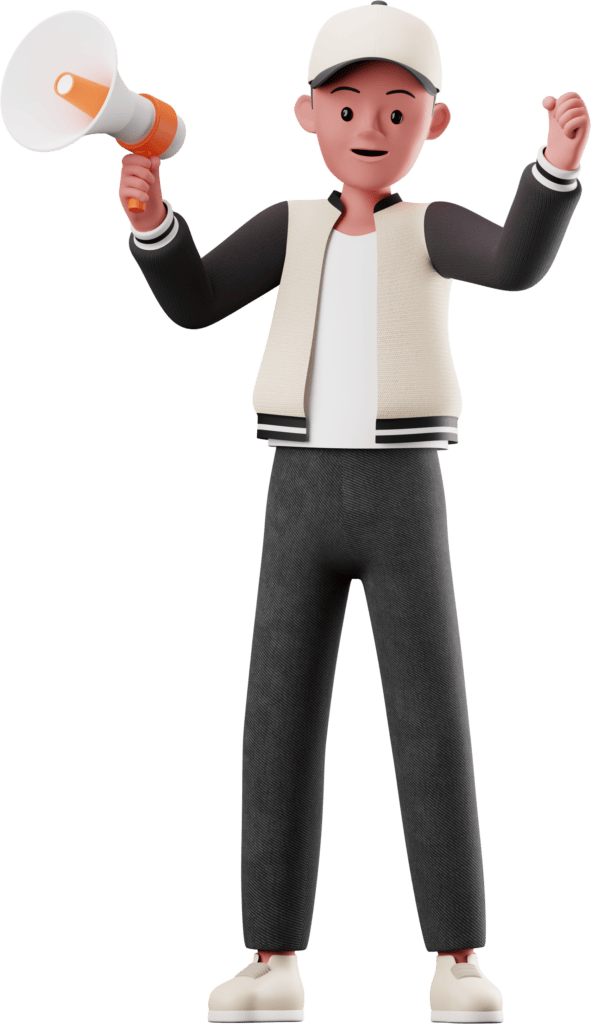 S.E.O.
Search Engine Optimized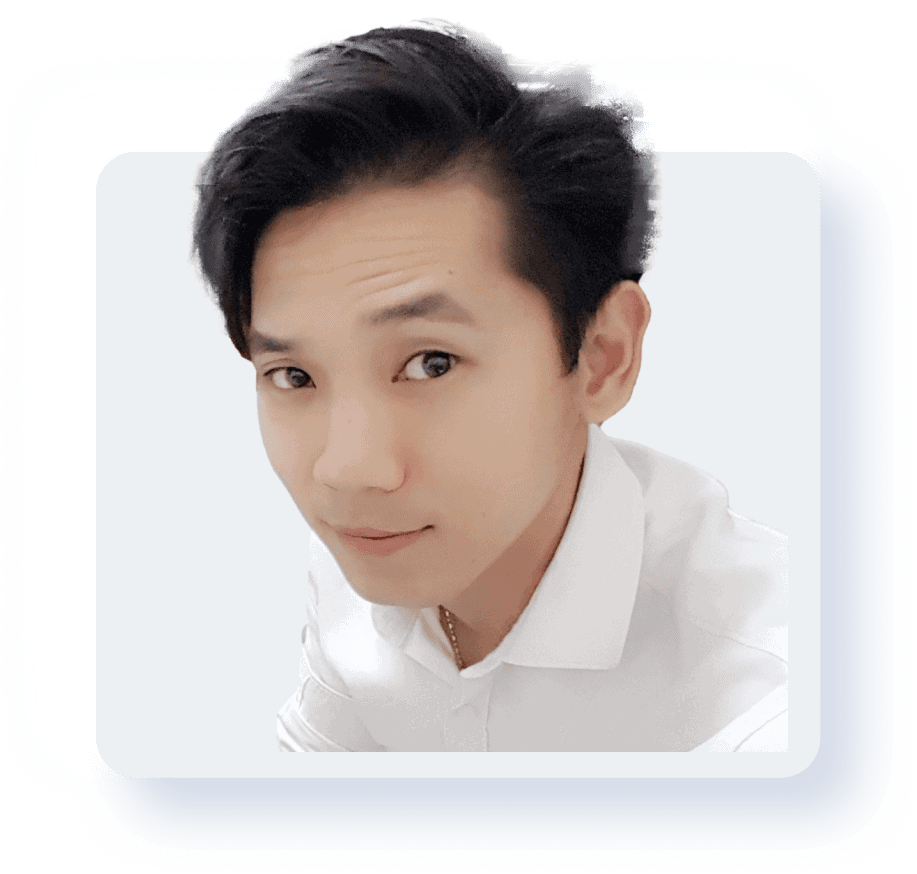 Hi, I'm Ega Adrian

I'm a perfectionist. Sometimes down to the last pixel!
Starting from my love of technology and design I mostly learn everything from the internet.
And over 10 years experience I learned how to listen to people, work hard and never stop until the job is done.
More About Me