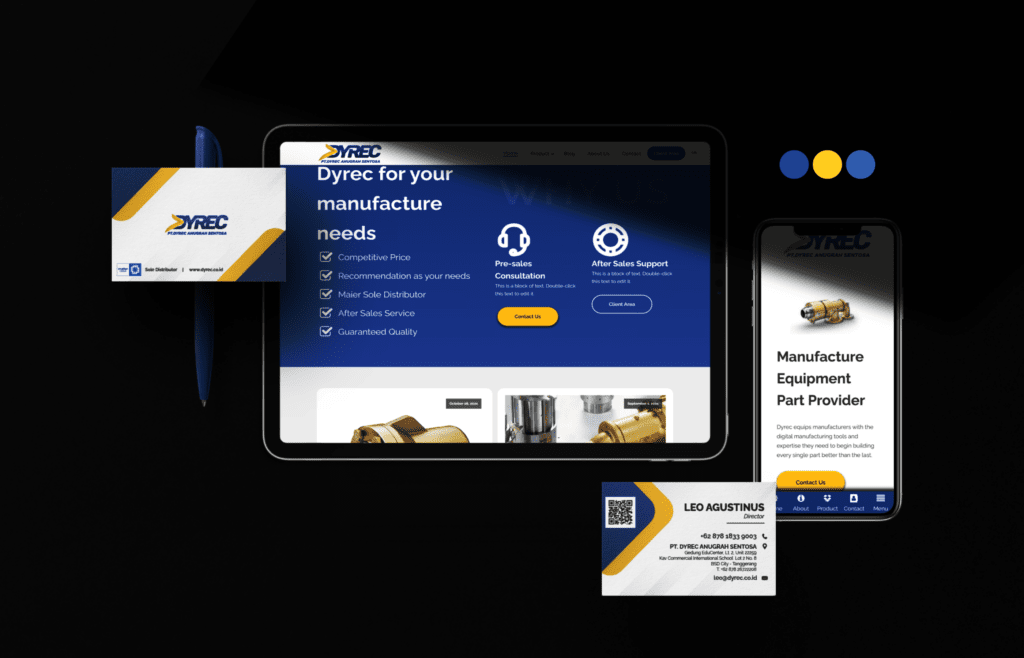 Dyrec Anugrah Sentosa
Summary
Dyrec as a Indonesia sole distributor for Maier's product (rotary joint from Germany) wants to renew their old website. Their old website is using only HTML, the design looks old, and hard to manage, therefore, static and never changes.
I also recommend some features that add more function too encourage website usage more than a landing page, such as virtual card and product manuals.
The projects took 2 months from Discovery, Design & development to deploy the live website/
Problem
The old website is built using HTML. Therefore Dyrec wants the new website to be able to add the content easily, give article updates to client, newsletter based on new article and faster website.
Goals
SEO
Dyrec wants their new website show up in Google search result when using their company name as keyword: "Dyrec".
Functionality
Easy to add new or change the website content.
Product manuals for client only.
Newsletter system.
Name card
Process
Development
The new website is built using CMS: WordPress, so the website content easy to manage.
For the best performance website, I'm using Oxygen builder. And the images also compressed to improves the website performance
Custom post type for Dyrec's client list (social proof)
Custom post type for Dyrec's products
Pretty link generator for vcf download which integrated to business card via QR Code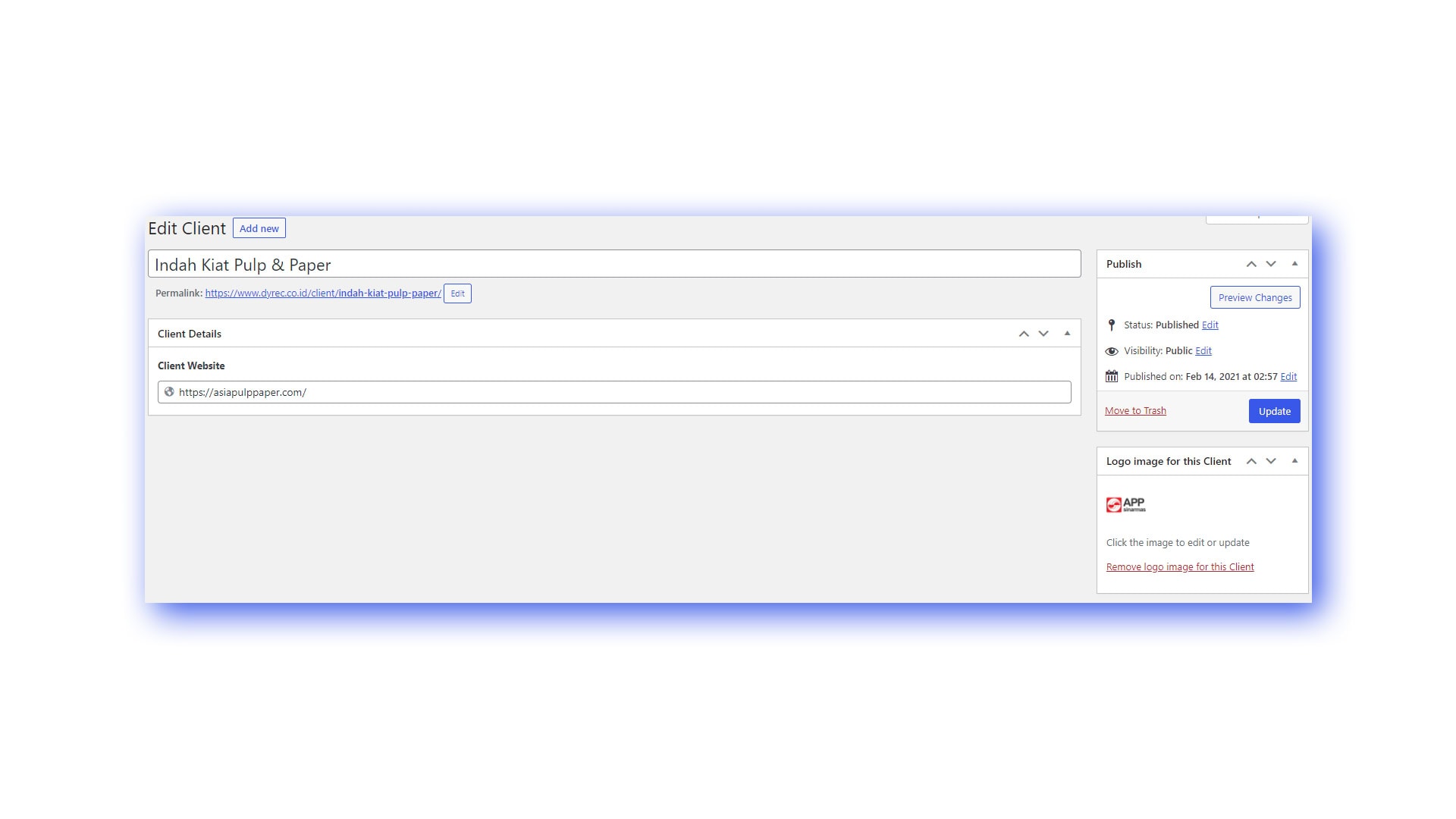 Design
I redesign it with client's request in mind. Simple & clean while looks professional.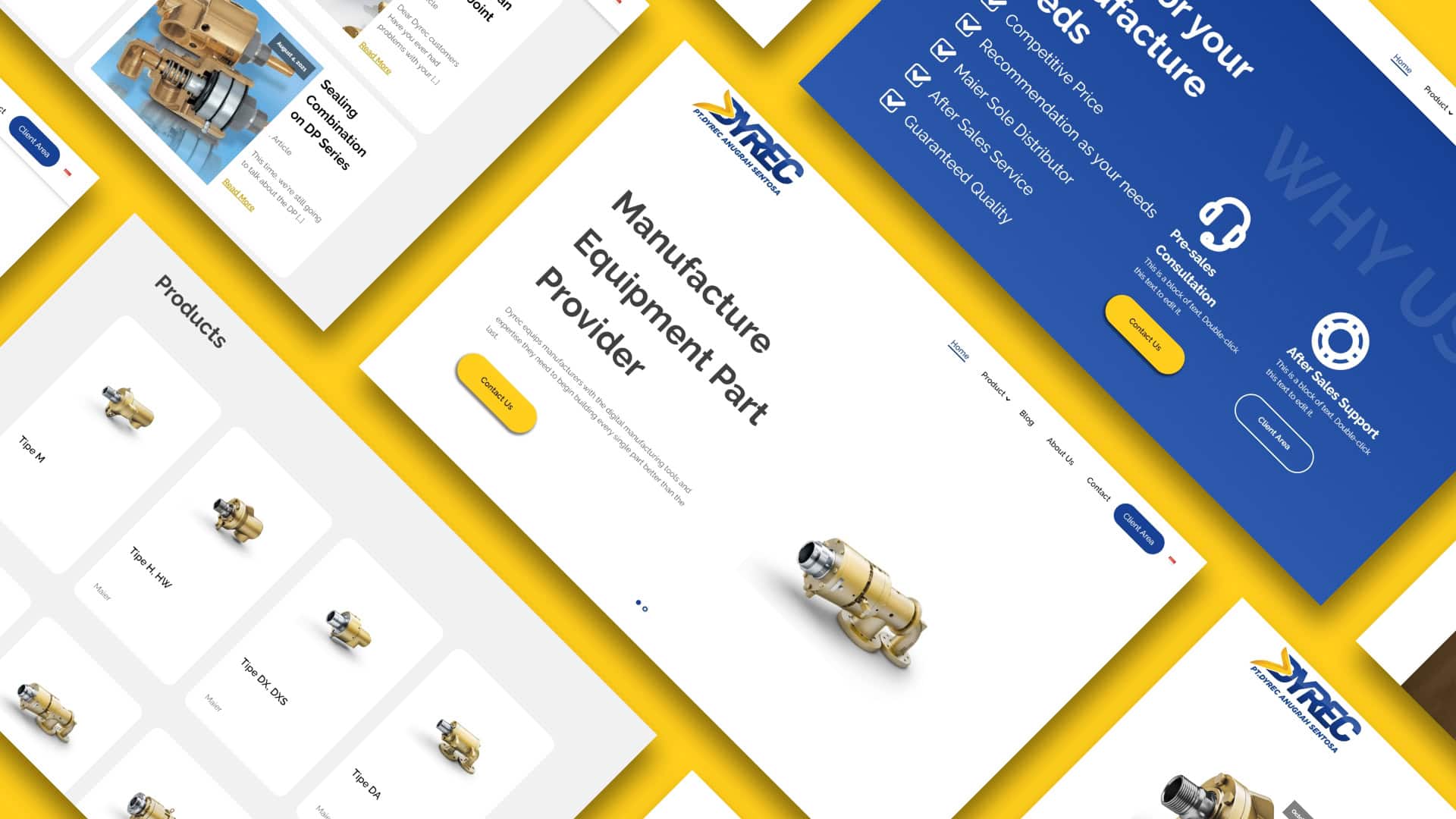 I also add some logo mockups to add aesthetic to the website as Dyrec doesn't have many image to begin with.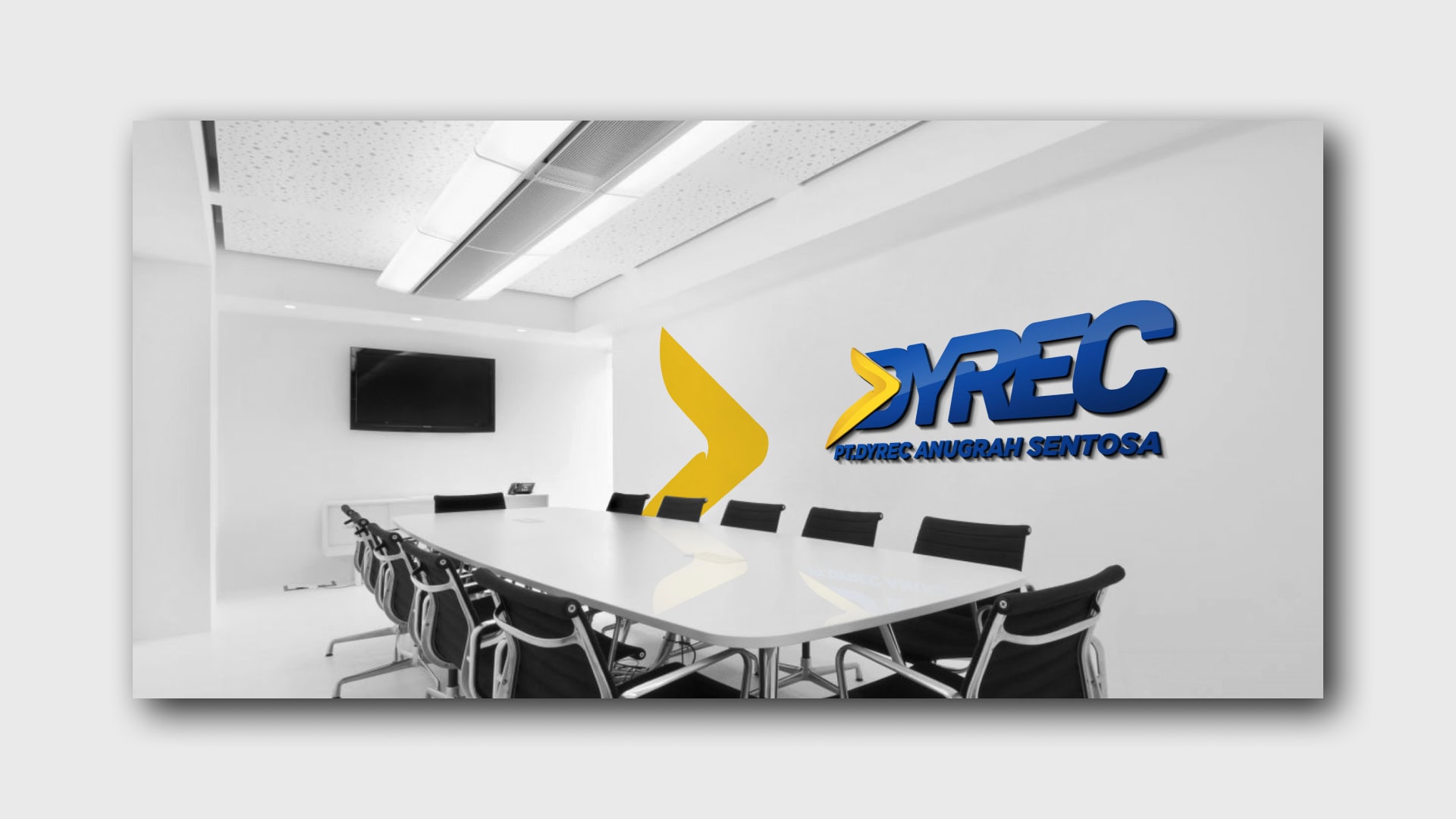 Result
Design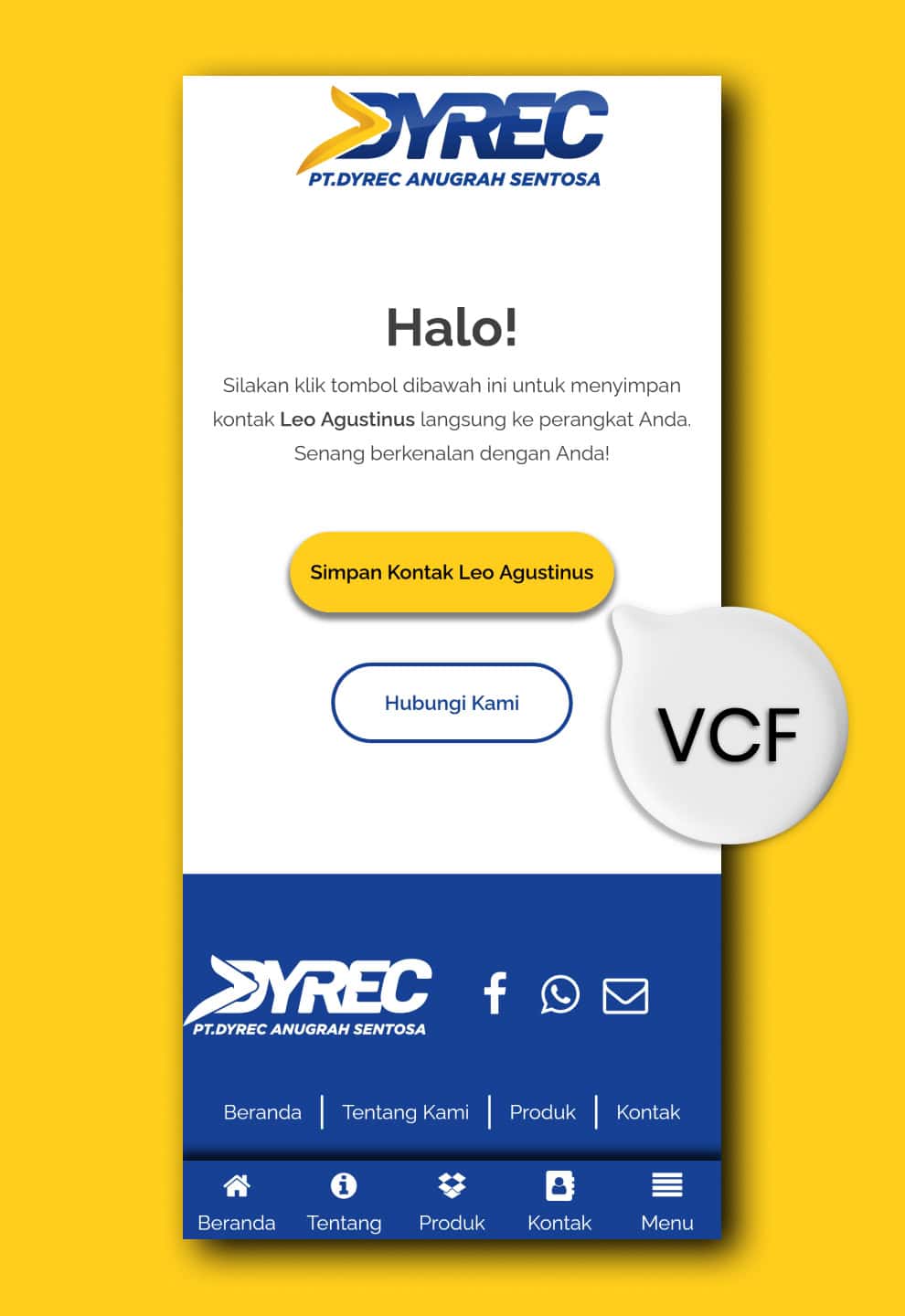 Performance
Performance is important not just for User Experience, but also SEO, as Google start to factoring website performance as ranking factor ( Google CWV)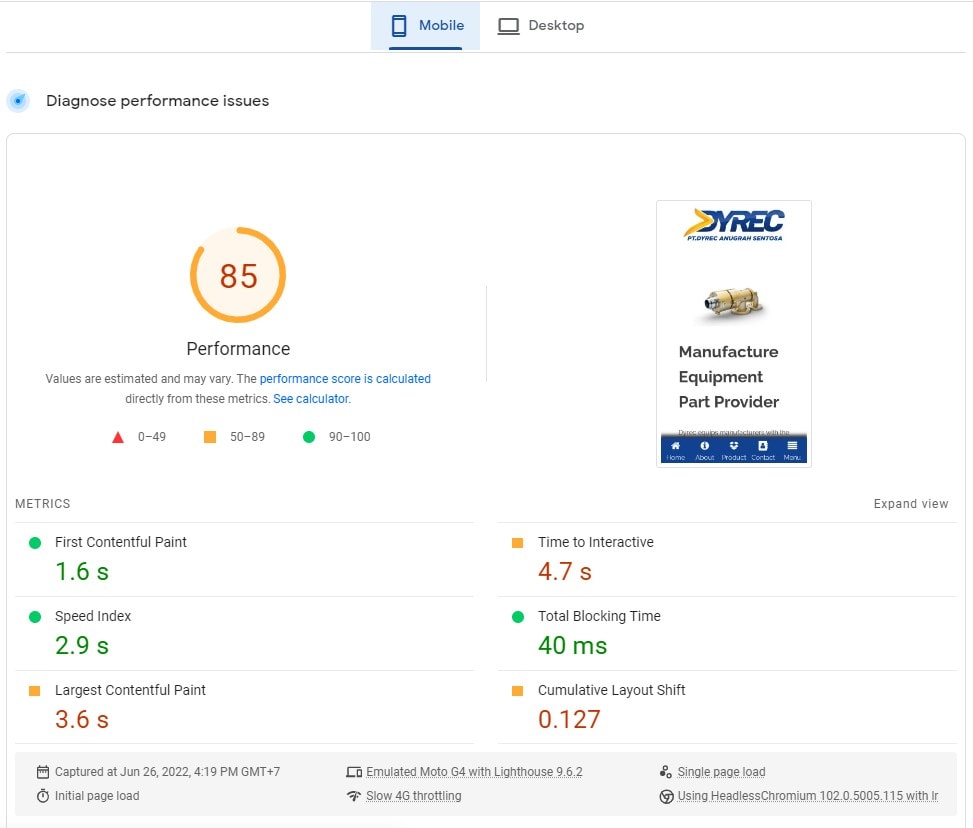 SEO
Because good performance score, and unique keyword as metric, the website quickly goes to 1st in search result.